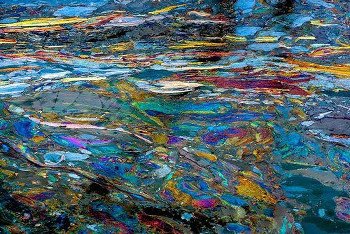 Hey there! By reading this you are a member of the literary, the discerning, the (at present) precious few seeking Gary Alan McBride, and, well, you got me. While you're here you may as well check out, in descending order of importance, my writings, organized in the menu above, my professional activities via my blog postings, and, if you must, my latest Tweets and (seriously?) Facebook wall.
I'm active in my local Boulder and Colorado writing community: I'm the President of the Boulder Writer's Workshop, do improv theater with Boulder Improv Collaborative, and frequently attend Lingua Rodeo and other vaguely artistic events. Does craft beer count?
If you want to connect, you could social-media the hell out of me, but if you'd like a response, I suggest you give me a shout.
---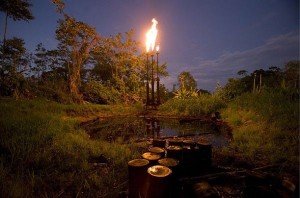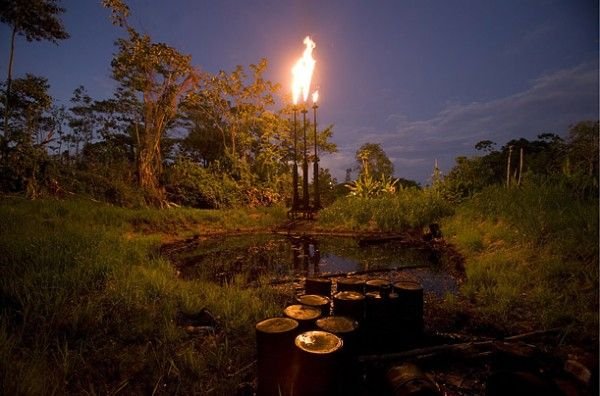 My novel,
The Wildcat
, was just awarded second prize in the Mystery / Thriller / Suspense category at the 2015 Pikes Peak Writers'
Zebulon Contest
.
The Wildcat is an eco-disaster thriller set in fictional Belgian Guyana. Rita witnesses a kidnapping, and gets thrown into the middle of an ethnic, political, and corporate battle. Oil's the prize, but for Rita, it's personal.
Can she save a life and still save her homeland?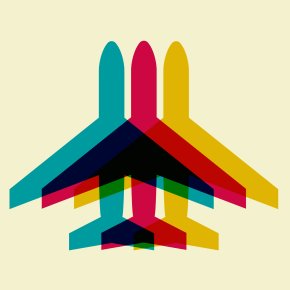 Today the Flatirons Literary Review published my short story,
Oppa
. Read it
here
.